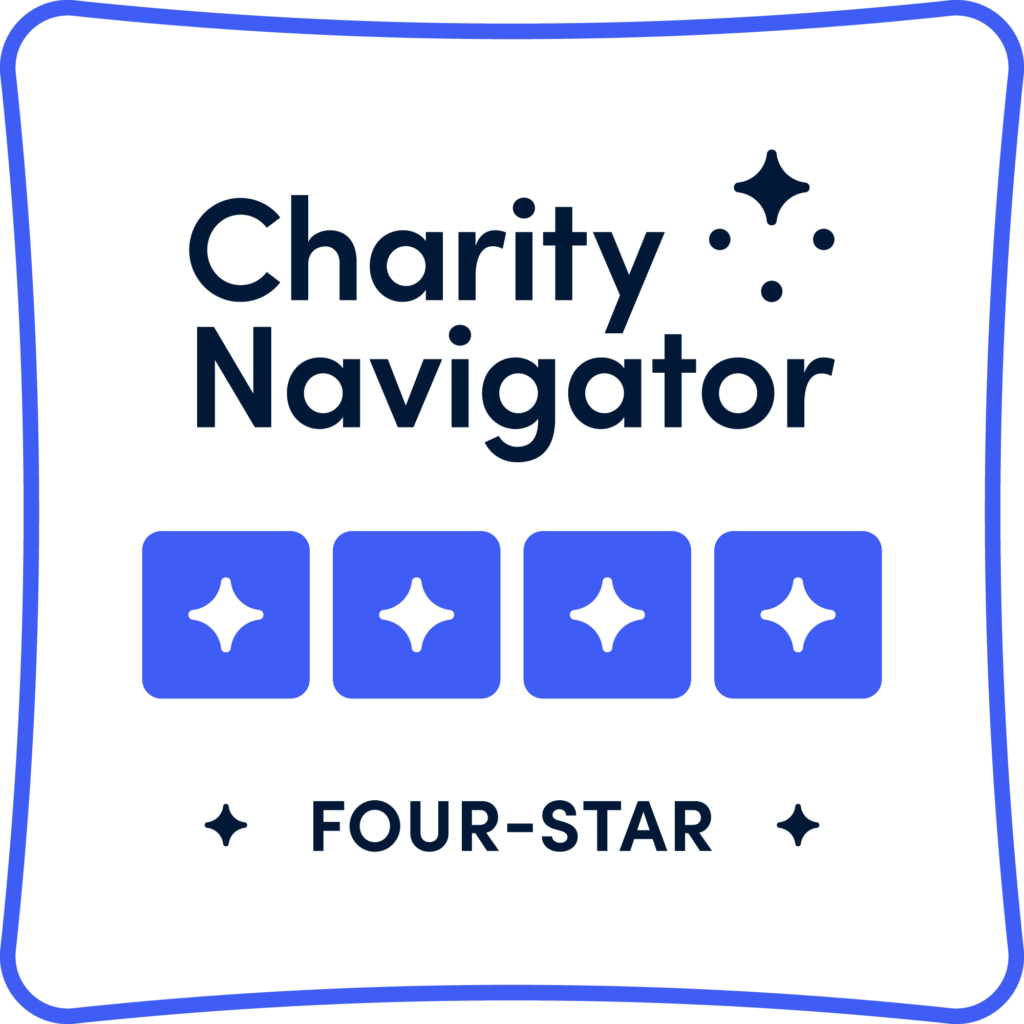 We are committed to being transparent with how donations are utilized.
One Warm Coat:
follows accounting procedures established by the AICPA;
is audited annually by an independent CPA firm;
makes available on request our annual audited financial statements; and
has an independent Board of Directors that has official control of all of the organization's funds and the freedom to allocate these funds in a manner that will carry out the express purposes of One Warm Coat.
Tax-Deductible Donations
Donations to One Warm Coat may be tax deductible pursuant to IRS regulations. One Warm Coat is exempt from federal income tax, tax ID number is 74-3045243. Additional information on One Warm Coat's financial reports may be obtained by calling 877-663-9276, through email, or by writing to:
One Warm Coat
2443 Fillmore St, #380-5363
San Francisco, CA 94115-1814
Financials
Annual Reports
State Disclosures
If you are a resident of one of the states listed below, you may obtain certain financial information directly from the state agency. Registration with any of these state agencies does not imply endorsement, approval or recommendation by any state.